---
About KELI SWISS
KELI is an Indo-Swiss Socio-Cultural Organization in Switzerland. To nurture and promote the rich Indian values and goodwill on a global arena, a voyage began in the late 90's, when a group of passionate individuals teamed up and formed KELI. On 24th October 1998, Shri M.R. Venu IFS, Honorable Secretary, Permanent Mission of India (PMI Geneva) inaugurated KELI in Zurich.
KELI is a non-profitable, non-sectarian and non-political organization, officially registered in Switzerland.
Upcoming Events & Activities at Keli Swiss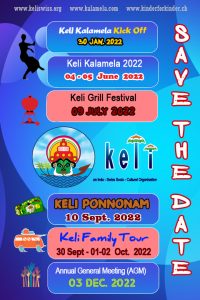 07 January 2022
- 31 December 2022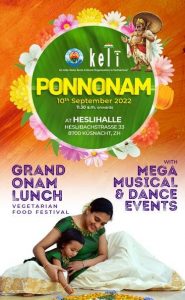 01 July 2022
- 01 October 2022
No event found!